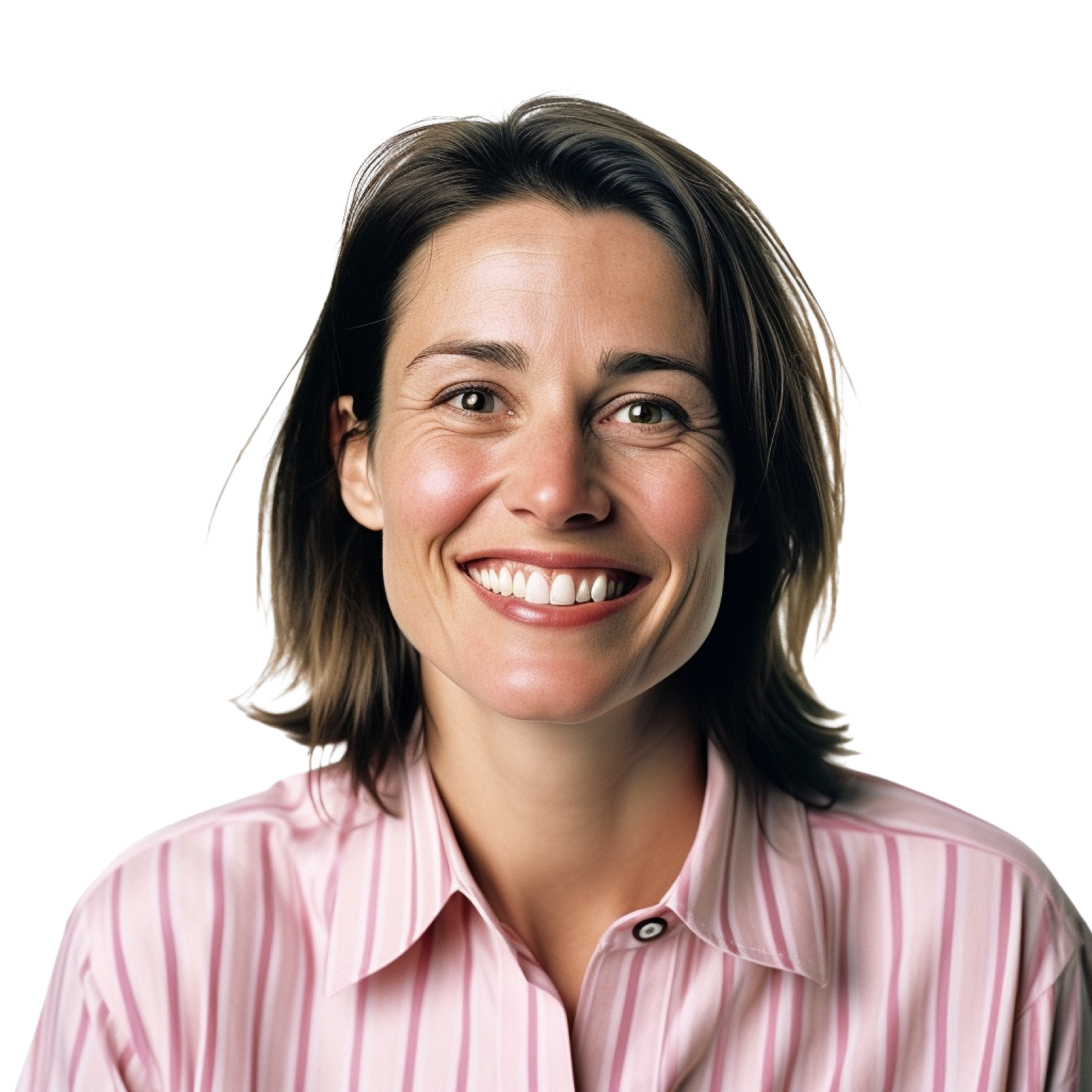 TURN RAW LEADS INTO CLIENTS
INSURANCE LEAD NURTURING
PolicySherpas provides an amazing Lead Nurturing service that takes our raw data leads and converts them into your customers using AI and Automation at scale!
AUTOMATED LEAD NURTURING
AI-ASSISTED NURTURING OPTIONS
PolicySherpas is on the cutting edge of utilizing AI and Automation to turn every lead into a qualified client. We do this using the lead nurturing tools outlined below!
AI CHAT BOTS
We utilize smart AI Bots to mimic real human level conversations with leads over our website and through text messages. This feature can be added to your account for a small monthly fee. Our AI Chat Bot will help ask qualifying questions and help your leads schedule an appointment on your calendar!
VIDEO REFERRALS
One of our professional actors will personally recommend your Agency to your leads on behalf of PolicySherpas and send the video through Text Message with a link to schedule a call with you on your calendar!
AI PHONE CALL
Our AI Agent Call Center will automatically call your leads and help them schedule a phone call with you as our preferred Insurance agent in your local area. Our AI Agent sounds just like a human and can answer any questions using our knowledge base library!